Many students found the GK Section of CLAT 2023 to be of moderate level. There were a few difficult questions and the questions were not straightforward.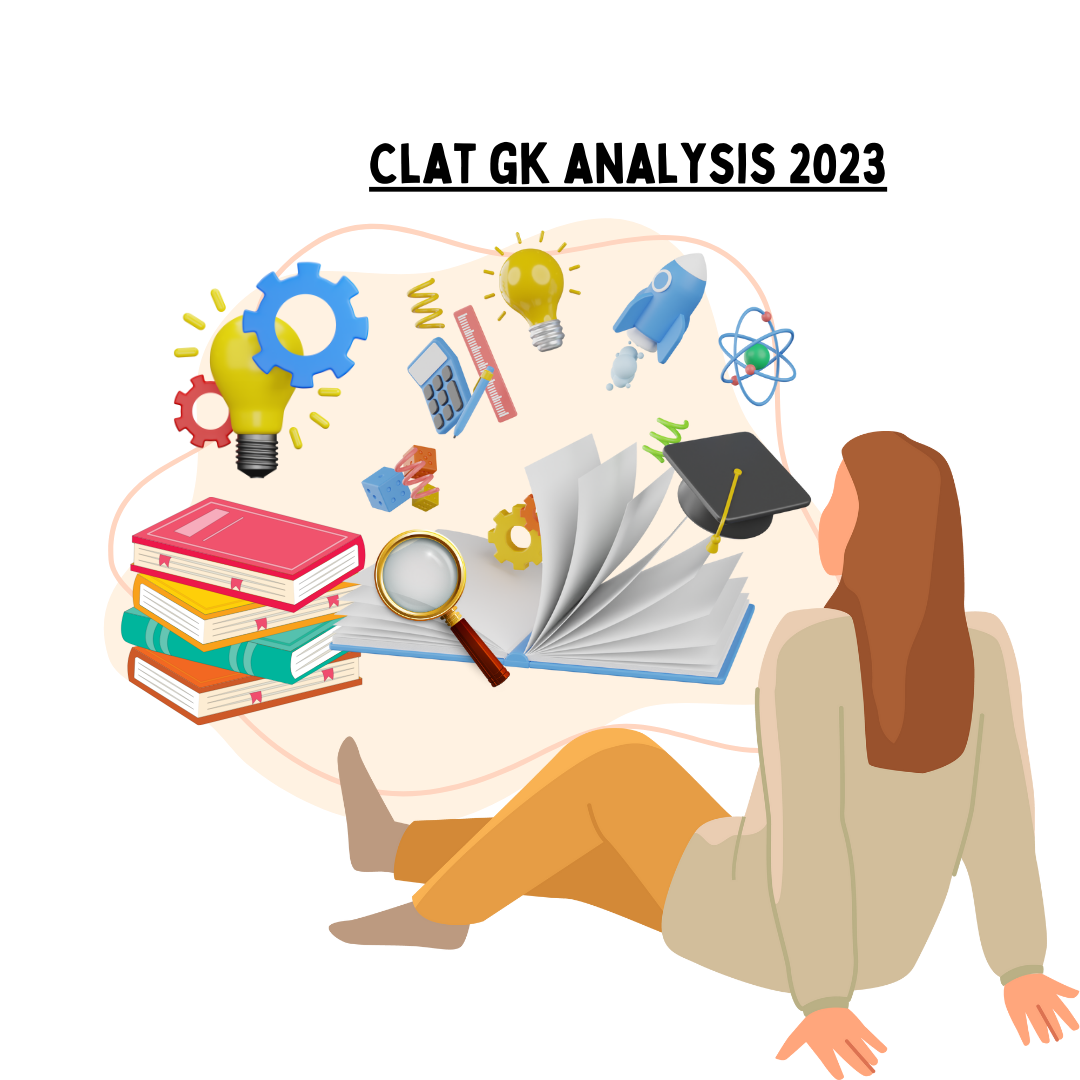 There were 35 questions in the GK area, making it a reasonably lengthy area of the exam. There were 5 passages, and each passage had 7 questions. If you have attempted 20-21 questions, you are good to go.
The topics of the passages were mostly related to Current  Affairs of the last  six months, with questions coming from diverse areas such as polity, economy, technology, and sports
Fewer questions were asked from the most critical topics for GK. Each passage consisted of 1-2 questions related to static GK.
| | | |
| --- | --- | --- |
| No. | Topic | Subject |
| 1. | Artificial Intelligence |  Science and Technology |
| 2. | Crypto currency  | Economy |
| 3. | New President of India | Indian Polity |
| 4. | Agriculture sector in India | Indian Economy |
| 5. | FIFA Armbands' Controversy | Sports and International Affairs |