CLAT customized study plan
continuous
counselling
dedicated gk providers
clat guides
Curated notes
reliable source
Are You Also
Preparing For GK Randomly
Have you ever thought of a strategy for GK which could help you ace your score in this section?? Let us help you strategize your preparation.. We are have helped many achieve their dream NLUs.. Let Us Help You Plan Your GK Stargety As well..
Why Choose
Newscanvass?
" Perfection is Achieved Not When There Is Nothing More to Add, But When There Is Nothing Left to Take Away "
We Aim To Be Your Partner In Success. "Curated Notes, Holistic Approach & Mentoring" Is What We Stand For!!!
What
are students
saying about Newscanvass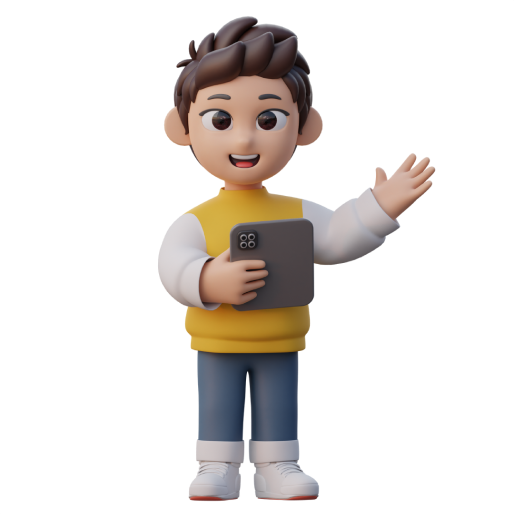 Starting from the first day of my two year long journey, my WHOLE GK prep was just news canvass. The GK section in the actual paper was really tricky and detailed and reading and revising news canvass thoroughly helped so much. My subconscious knew the answers because I had most definitely read the questions somewhere in news canvass. The faculty is also so helpful and cooperative. Anyone aspiring to get into an NLU should most definitely pick news canvass for their GK prep.
Newscanvass was of immense help during my CLAT preparation. The notes were crisp, very well curated and featured all important events. With access to newscanvass, I did not have to waste my time looking for study material anywhere else. The strategy sessions along with weekly and monthly quizzes to assess my level of preparation were more than I could have asked for. I am truly satisfied with all the material and guidance provided and recommend newscanvass to everyone looking forward to ace the GK section of CLAT.
Newscanvass has done an amazing job by providing all the important events the year round especially for the CLAT Gk Section. With 30 marks the CLAT Gk Section is make or break if one dreams to get into their dream NLU. And with its detailed analysis of all the events and also giving us a glimpse about the buffer zone of the same, it has just done a mind-blowing.
I chose to learn from the best. In exams like CLAT, where GK is the backbone of ones preparation, doing such a boundless and unpredictable subject without help can be very risky. Newscanvass helped me align the correct thought process which helped me ace the GK section in CLAT and other law entrance exams. Covering each topic extensively from the black hole like the Internet was like a Herculean task for me. Newscanvass helped me by making comprehensive,to the point, and precise notes. I will forever be grateful to NC for helping me with my CLAT prep journey.
In my pursuit to cracking CLAT, "NEWSCANVASS" has been a constant partner to me . The "Daily Events" and "Event Analysed" tabs made my task easy by covering topics comprehensively. Also , "NEWSCANVASS" provided us extra events as and when required in the format of "GK SHOTS" . The videos uploaded in YouTube made my preparation further more easy . "NEWSCANVASS " has always been responsive to all my queries . The schedule they provided in the end days helped me in covering all the important topics on time .
Our quality can be proven with the work we are doing and our collaborations just reitraite our commitments towards quality.