Know More About LLB Jobs
Law is one of the most rewarding careers. It is challenging and at the same time has lot of monetary benefits. Law is open for all the streams. One who is passionate for understanding the legal system of the country and is looking for challenging LLB job can take CLAT. In recent years there has been an increase in the demand of law graduates in all the diverse fields and law graduates are also looking for government jobs after LLB and different law career option. Depending on the academic background and stature of the firm offer for fresh law graduates is ranging from 8 lakhs to 12 lakhs. Mere 8000 student appeared for CLAT in 2008 whereas in 2019 approximately 60,000 students appeared CLAT. Many students wonder after law, what next?
The answer to the question after law, what next? is a lengthy one. Law career options have increased tremendously Most of the law graduates are looking for untapped and emerging fields of law such as Environmental Law, Competition law, government jobs after LLB and many more. They are no longer restricting on traditional areas like civil and criminal law. Students have a wide variety to choose law career options
Jobs for LLB freshers are opening up with a lot of option. Many top law firms are not hesitant to employ LLB freshers. Jobs for LLB freshers are also diverse in nature. LLB freshers can choose from a wide number of options according to their ability and interest.
Many students opt for B.com LLB which is also a great option.  The average Bcom LLB salary is between 3 Lakhs to 10 Lakhs. B.com LLB salary is quite decent and students can definitely go for it
Also, many have this question that after LLB which course is the best. Education nowadays is limitless. Many students have the urge to learn more and you can satisfy this urge of after LLB which course is the best by following your passion
Students have a list of courses to choose from after pursuing a BA LLB. Listed below are some of the popular courses after BA LLB: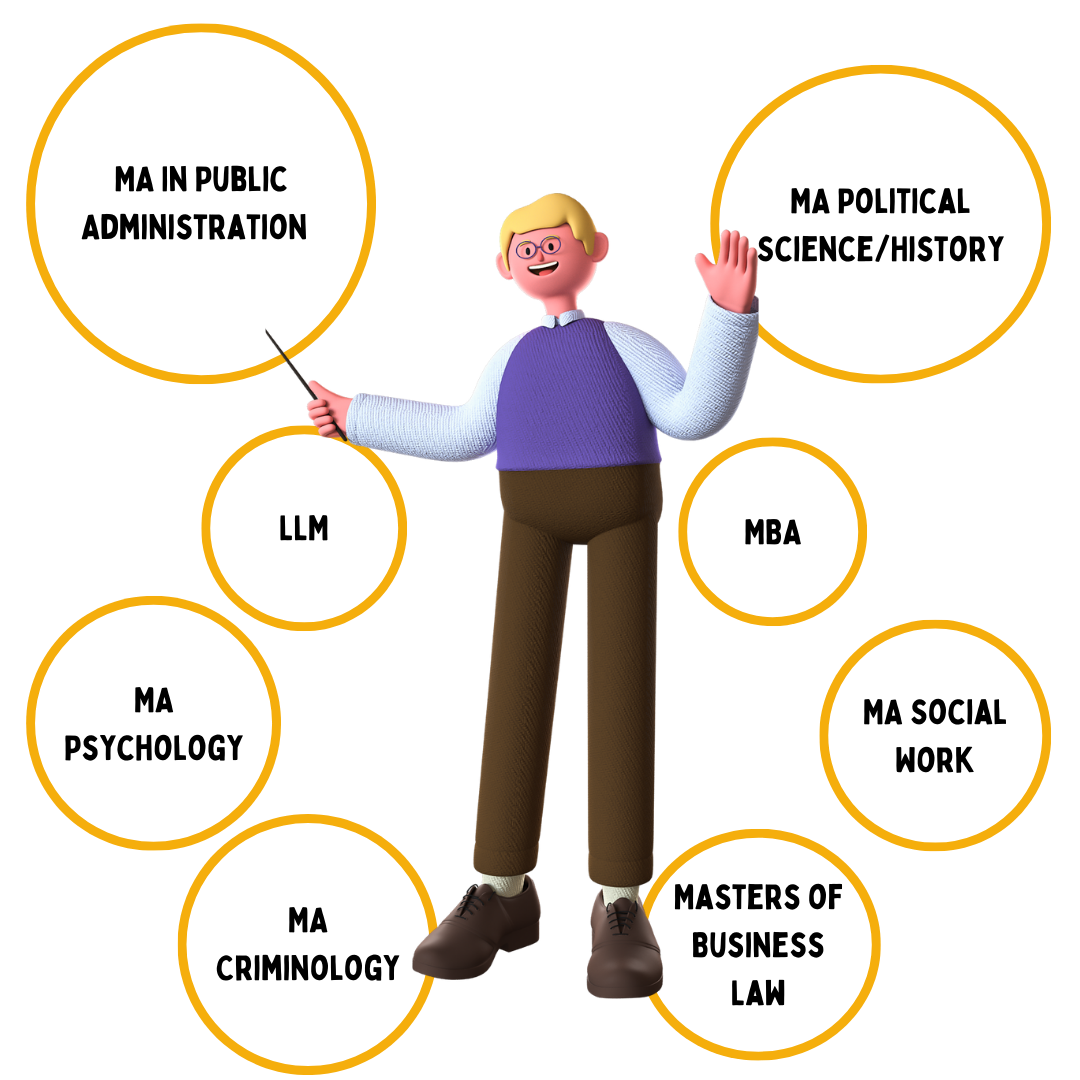 Jobs After LLB
1. Corporate Counsel:
It basically refers to lawyers employed by an organizations, corporations and businesses. They basically advise the employees and business in and out of the courtroom about variety of legal matters. Counsels are also required by other sectors like National banks, Government agencies, etc. One needs to usually give a written competitive exam followed by ab interview. For this job one requires a law degree with specialization in corporate law. They must also pass the state bar exam in order to be licensed to practice law.
2. Judicial Services:
Law graduates who want to pursue a stable government career can opt for Judicial services. Judicial Services Examination or the PCS (J)-Provincial Civil Service-Judicial Examination to which they are frequently referred are entrance-level examinations for law graduates to become subordinate judicial members. Under the oversight of the respective high courts, state governments nominate members of the reduced court on the basis of competitive examination.
3. Law Firms:
Law firm is a business entity formed by one or more lawyers primary service is to render advices about legal rights and responsibilities and represent its clients in various cases. The major law firms are Khaitan and Company, J Sagar and Associates, Tri-legal, Luthra and Luthra etc.
4. ICLS (Indian Corporate Law Services):
The ICLS test falls under the examination of the Central Civil Services. The Civil Services Examination (conducted by UPSC) must be cracked in order to land a job in the Indian Corporate Law Services. It is the law graduates ' respected and extremely sought-after career choice. In the state level, there are comparable law services jobs that follow the same pattern of clearing a prevalent examination at the state level.
There is various opportunity after CLAT for all the law students they need to find their interest and pursue the career. CLAT is just a stepping stone towards your career.