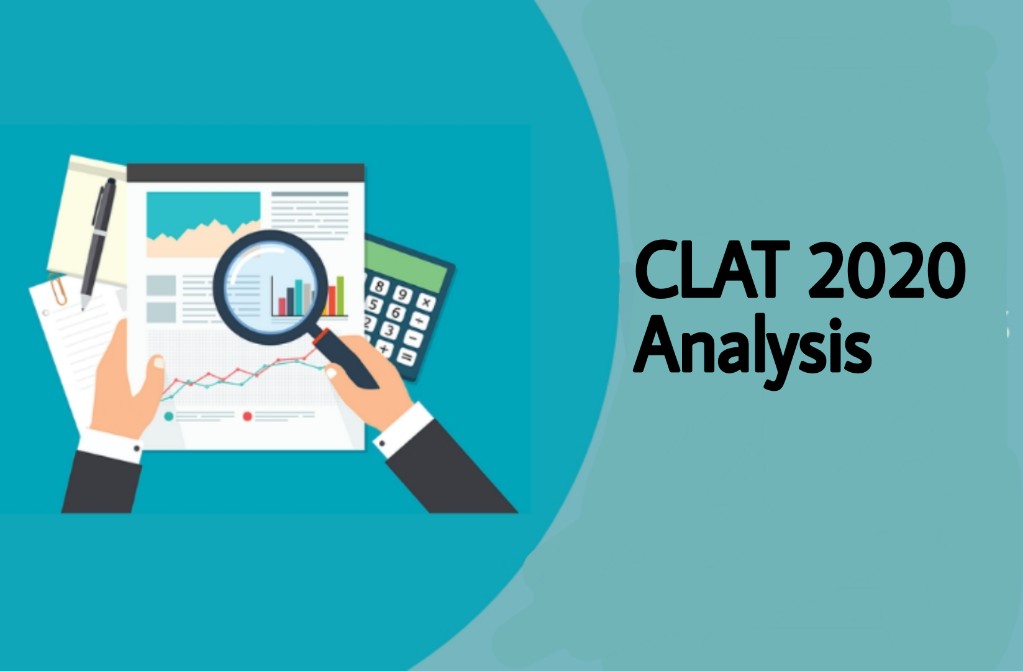 The questions on Current Affairs (CA) has been increasing every year. From 24-25 CA questions every year till CLAT 2013, the number of questions has now increased to 35-36 in CLAT 2015/16. During CLAT 2017, the entire section was about CA, except one question. This trend is here to stay for sure about changing content in current affairs, even for other types of law entrance exam.
In the last 5 years, there has been a higher content of topics like international news/forums, business & economy, government & politics, sports, science & technology.
A lot of new types of question like app/portal/hi-tech launches are now catching the examiners' attention.
Some Tips for CLAT GK Preparation:
Current 'Affairs' in CLAT
For Current Affairs, always rely on a good newspaper. Refer some good magazine to improve your knowledge. You can also subscribe to a monthly or a fortnight magazine that gives information in a crisp and organized way. You can also take help from the hand outs and snippets given by your coaching institute or mentor that can turn out to be very helpful in preparing for both Static GK and Current GK. Remember, mugging up will never help. You need to make an effort to know the affairs of the world. Also being passionate will help you while keeping in mind your goal to score 40 in the section.
Static GK for CLAT
Note that sometimes if it is clearly mentioned on the CLAT website that you will only be asked questions on current affairs just DO NOT believe it. Ask anyone who has given the CLAT exam, and they will tell you the reason behind it.
Get some basic knowledge of History, Sciences and Geography. Since there's always fierce competition for the top 200 odd seats, it is recommended to go through the pages of the Pearson's book on General Knowledge in order to stay ahead in the race to get seat.
Static GK has always been considered to be a vast and unpredictable section. But you can master it by working in a systematic and smart manner.
Never just mug up information. If you always do that, you'll not remember anything. Take some interest in what you're reading, have some discussions with other CLAT aspirants about FDI, US presidential elections and other important topics.
You can also make it a point to study in small groups and share notes, this leads to increase in knowledge.
CLAT GK & Current Affairs: Previous Years' Analysis:
The number of questions asked on 'Static GK' and 'Current Affairs' over the last few years.
| | 2014 | 2015 | 2016 | 2017 | 2018 |
| --- | --- | --- | --- | --- | --- |
| Static | 24 | 13 | 10 | 7 | 6 |
| Current | 26 | 37 | 40 | 43 | 44 |
| Total | 50 | 50 | 50 | 50 | 50 |
CLAT General Knowledge & Current Affairs: Section-Wise Analysis:
Area
2014
2015
2016
2017
2018
Sports
1
6
4
2
2
Science & Technology
7
8
2
2
2
Economics & Govt Policy
10
9
5
7
7
History/Art & Culture
10
6
4
2
1
Politics
8
2
13
6
2
National & International
Events/ Organizations/ people
7
9
3
10
14
Miscellaneous
(Geography, Environment, Books, Awards, etc.)
7
10
19
21
22