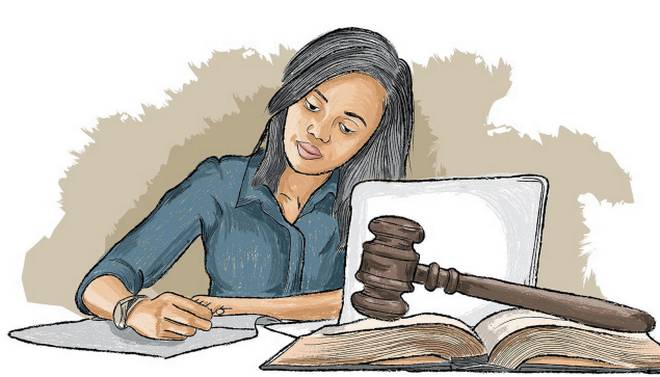 Entrance exams determine the students future and it's important for a student to manage time on boards to do well in both the examination, Many students struggle in juggling 12th boards and CLAT. They end up scoring less in either of the exam or sometimes both. Most of the law aspirant asks questions like when to start studying for CLAT.The simple answer to this question is as early as possible. Managing both is not going to be easy and might be stressful at times.
Start as early as possible: Ideal time for preparation of for CLAT is 10 months but if you have decided early you can start preparing for the same. Most of the students should make their own strategy based on their capabilities and schedule. Ideally, you should start preparing from April-May onwards and complete all the basics of the subjects in few months. By November one shift their concentration from CLAT to Board exams. Student can put 2-3 hours for CLAT during that period and manage both of them. Later students post the board examination can focus on CLAT. In last two months they should focus on mock test and revision.
Even if you feel there is enough time for preparation of boards and CLAT don't forget every hour counts. If you are determined to pursue career in Law you can even start studying from 11th grade it will give you advantage over others.
Planning your schedule: A goal without a plan is just a wish. Plan your study schedule a day prior. Achieve your daily targets and if you are unable to achieve try to complete on next day. Make sure it starts with reading newspaper as most of the students read it after studies or before sleep. It may be like a lullaby for you. Try to study more during weekends.
Be Focused:
Some students start early but lose their focus. Don't let distractions affect your studies. Its important to be socially active but limit yourself. Don't let it hamper your schedule This are three major things you can follow to manage or juggle between CLAT and 12th boards. This might look simple but at times difficult to execute. According to some toppers you need to dedicate 80 % of your time for GK as it requires consistent efforts from students. You need to devote time on different sections based on your capabilities and understanding. In early days of your 12th spend 65 percent of your time for preparation of CLAT and later 35 percent time on 12th board later from November do spend 65 percent of time for boards and remaining for CLAT. Remember one thing you need to prepare for GK throughout the year.