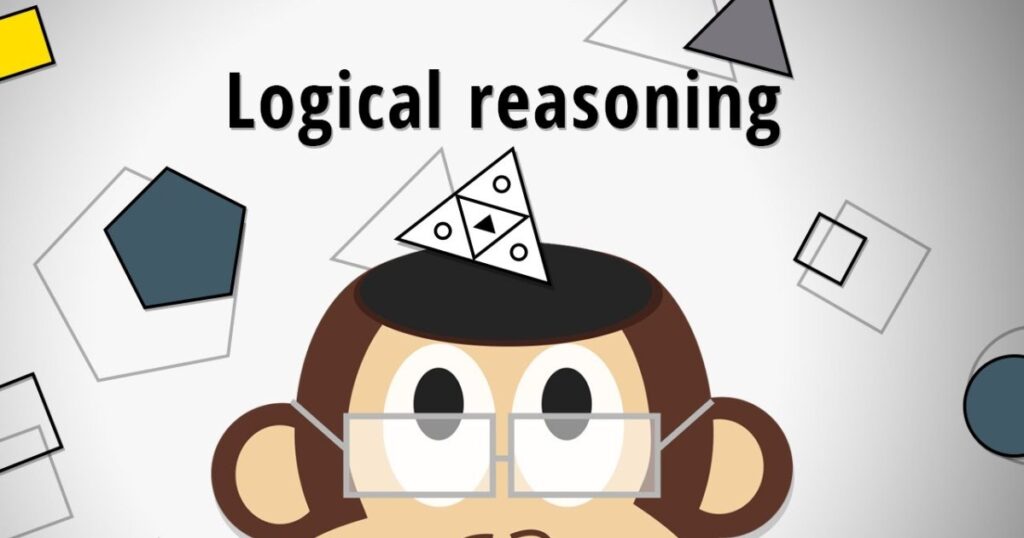 How to improve reasoning section for CLAT?
Logical section of CLAT compromises of 35-39 questions. It is comparatively most scoring section in CLAT. If properly practiced one can complete the logical section within 25 minutes. Topics of logical reasoning are quite diverse. The purpose of this section is to test the logical capabilities and understanding of the aspirant. This section includes Critical reasoning and logical reasoning The topics included are Puzzles, Seating Arrangement, Blood relation, Syllogism, Para Jumbles, Direction, etc. Practice is the key to increase the accuracy in the logical section. Students can improve their thinking capabilities only through regular practice.
Practice
Books recommended would be A modern approach to logical reasoning and Analytical reasoning. Nowadays student take lot of time than needed as the section can be ambiguous if students do not read carefully. Students need to increase their speed and this can be done only through practice.
Technique:
Second most important aspect of logical reasoning is the technique. There are various techniques to solve logical reasoning questions. Different books show different technique to solve the same question but you need to keep one fix technique to solve the questions. Don't learn too many techniques and confuse yourself. Make sure you are comfortable in solving with that technique.
Confidence:
Preparedness will help to boost your confidence. Once you have selected a technique and you have solved question you shouldn't doubt yourself. Be confident about your answer.
Mocks and Past papers:
Try solving a mock or past paper specifically for Logical reasoning once a month it will help you to analyze were you stand in the beginning. Past papers will help you to understand the pattern. Strategize the attempt of question paper.
Revision:
You need to revise the topic once a month. Keep a day for revision of the entire logical reasoning section which are covered by you.
Topics of logical reasoning are quite diverse. The purpose of this section is to test the logical capabilities and understanding of the aspirant. This section includes Critical reasoning and logical reasoning